Odette had her first litter in Russia at Marina Balkina Gar de Mari kennel in 2000 out of Ch. Mario Boss du Menuel Galopin. This breeding produced :
Int.ch., Ch. Rus., Pol., Lit., Bel., Ukraine Gar de Mari Adieu I Must Go On
Ch. Gar de Mari Attache
Ch. Gar de Mari a la shanel
Ch. Gar de Mari Amour
Her second litter was taken At Menuel Galopin kennel Out of Ch. Sebastien du Menuel Galopin. They are not yet 3 years old and two of them are close to finnish their championships.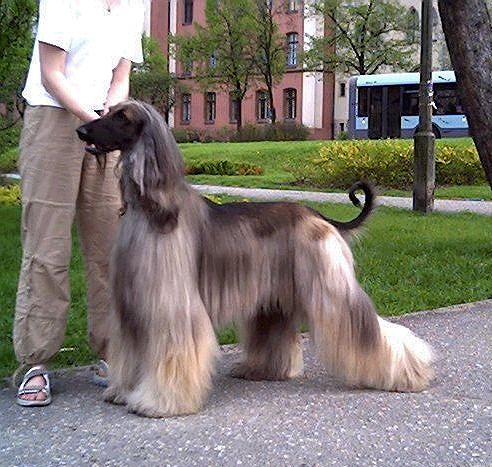 Ch. Gar De Mari Attache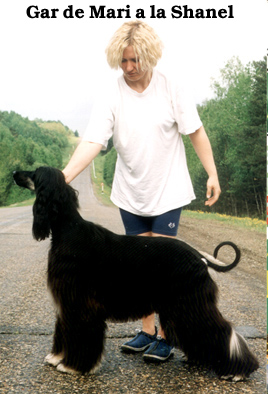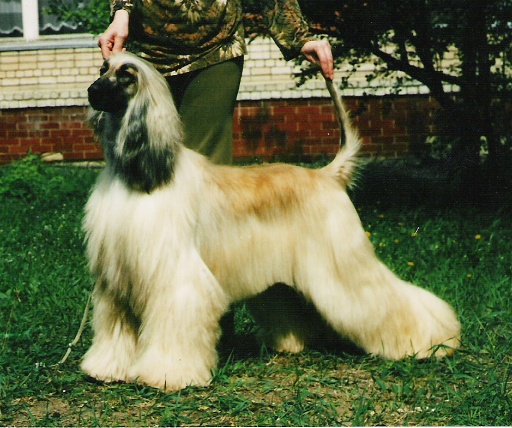 Ch. Gar de Mari Adieu I Must Go On